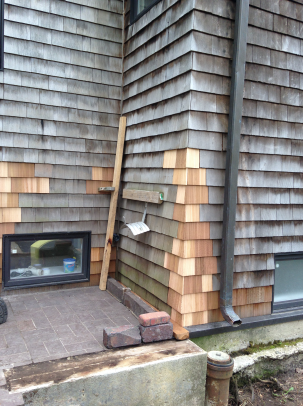 Neglecting a repair will only cost you more money later and create a small problem into a big one. Here at Avona and Son we take great pride in being your repair specialists that save you money.
From a roof leak, to a piece of siding trim blown off, we are your guys. We will evaluate the repair and recommend the best solution without compromising your homes look.
All repairs include trim work, gutter systems, roofs, siding and windows. Let us give you that peace of mind.